Sport Utility Vehicles (SUVs) have become the most popular inventory for many car manufacturers. SUVs have 2 types of 2 wheel or 4×4. Here is the list of fuel-efficient SUVs that we choose for you:
Toyota RAV4 Hybrid
Toyota Venza
Jaguar F-Pace
Audi Q7
Lexus RC350
1. Toyota RAV4 Hybrid

Toyota RAV4 gets great mpg estimates, even when compared to other vehicles in our hybrid and electric SUV rankings with its outstanding combination of quality and comfort. A Toyota RAV4 SUV can be expected to last 200,000-250,000 miles, says Motor and Wheels. That could be 13 to 16 years but it also depends on how much you drive in a year.
2. Toyota Venza
The Venza offers a relaxed, comfortable drive that highlights its powertrain's efficiency and 219 HP. Reflecting its upscale position in Toyota's lineup, the Venza comes standard with a power tailgate and wireless phone charging, and options include a panoramic sunroof with glass.
3. Jaguar F-Pace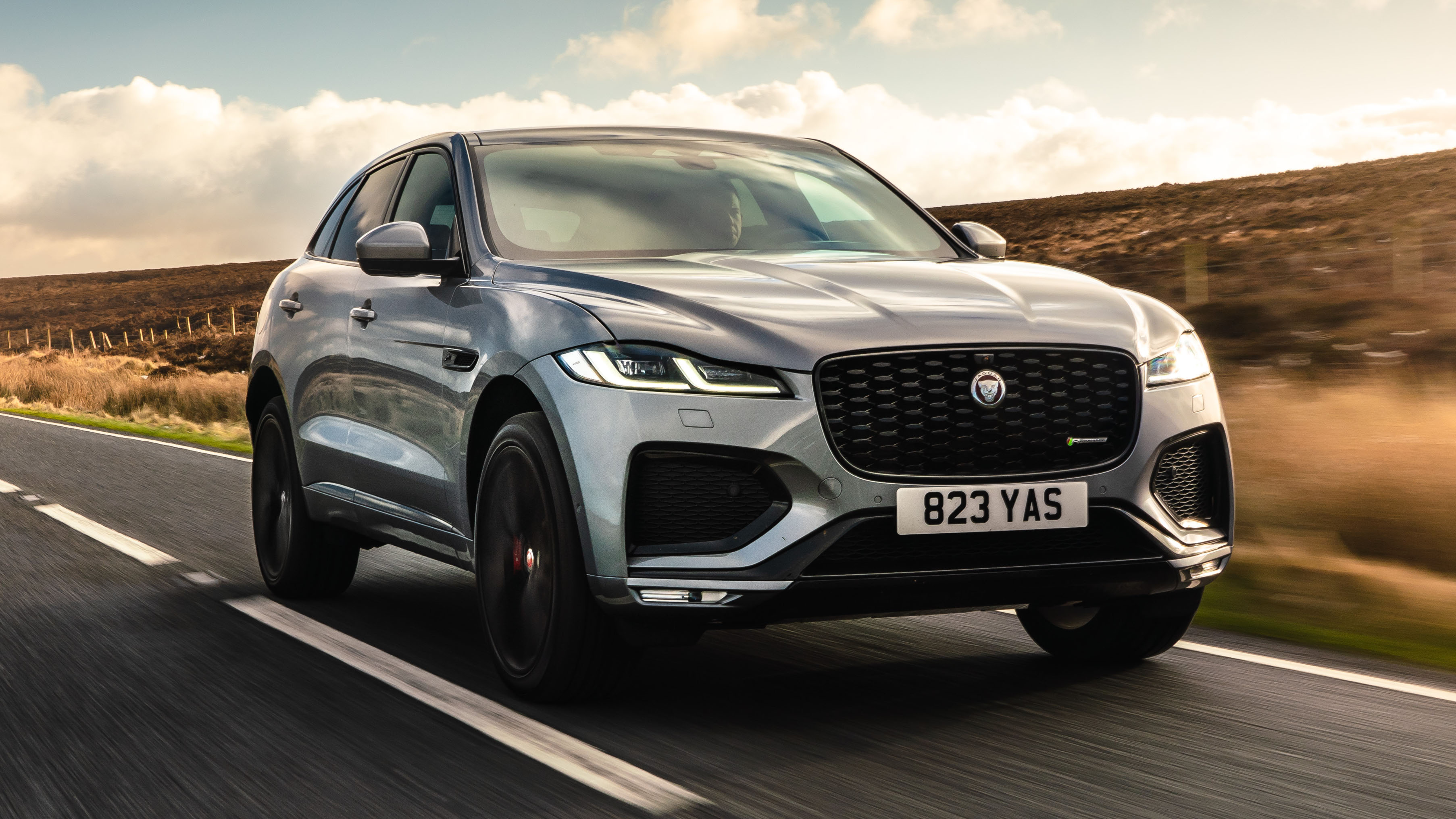 Jaguar F-Pace is exciting to drive and has a comfortable, spacious interior, making it an appealing choice in the luxury compact SUV class. The F-Pace is a front-runner in the mid-sized premium SUV class, where it rivals models such as the Audi Q5, BMW X3 and Mercedes GLC.
4. Audi Q7
The Audi Q7 is a well-rounded SUV that has a high-end cabin, powerful engines. Five meter long Q7 has been one of the best luxury SUVs you can experience and to be honest this is one of our favorite SUV models.
5. Lexus RC350
This luxury crossover SUV offers strong acceleration, both from a stop and when getting up to highway speeds.
Here you can find the top SUV cars on eligocars.com: